Before visiting the Teutonic Castle, we encourage You to read the following information:
The Castle ticket office is located in the window of the Generałówka building at ul. Przedzamcze 3.
Cashless payments can be made at the ticket office.
Please notify us before issuing the receipt if You want to receive an invoice.
Please note that although visiting the area is on the outside, smoking is strictly forbidden.
We try to make the area of ​​the Castle accessible to all visitors, however, due to the limitations resulting from the historical architecture of the building, access to all places may be difficult for people with reduced capacity and mobility.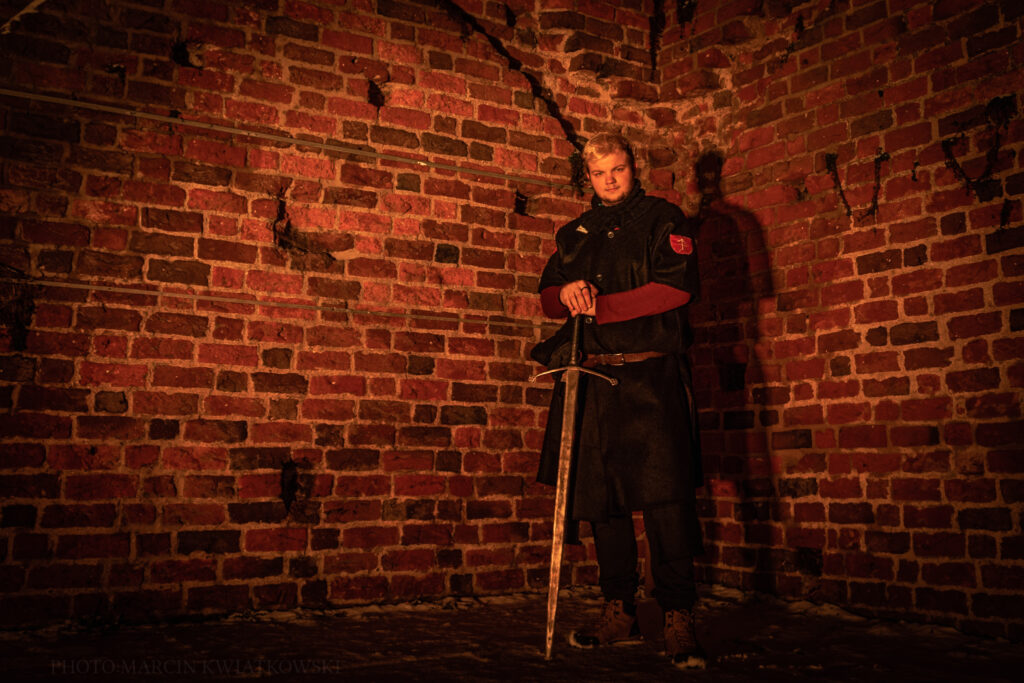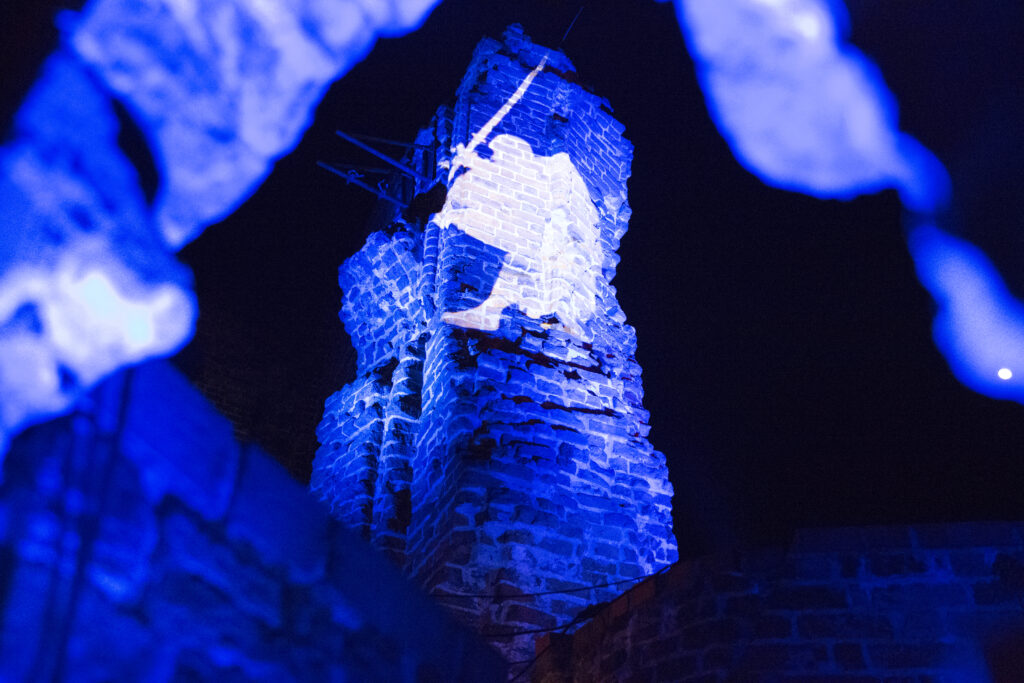 Animals may not be brought into the Castle premises or carried on hands, with the exception of assistance dogs.
Please do not leave Your personal belongings on the premises of the Castle. We do not take responsibility for items left unattended.
It is not possible to use the toilet in the Castle area. Please use the city toilets located near the entrance to the premises.
It is not possible to park Your car on the premises of the Castle. All nearby car parks are city car parks and we have no influence on the amount of fees charged.
We suggest taking comfortable footwear with You. The courtyard of the castle is paved with cobblestones, and some places can only be reached by brick stairs.
It is worth remembering about warm clothes, because the castle walls are quite cool, even in summer.
Powrót na górę